Turn a design vision into an immersive reality.
THE DESIGN BUILD PROCESS
Design Concept
We work with you to create an immersive design concept that is unique and site specific to your project.
Planning
A review of the overall project is held to ensure code compliances are met and funds are allocated according to the project budget. If necessary, the material selection is revised to meet the budget needs while maintaining the desired design aesthetic.
Documentation
A set of documents is assembled which covers all aspects of the project, including the final agreed upon design decisions and all other essential information.
Build
Under the supervision of an experienced project manager, our in-house team of trades provide a flexible and focused construction process.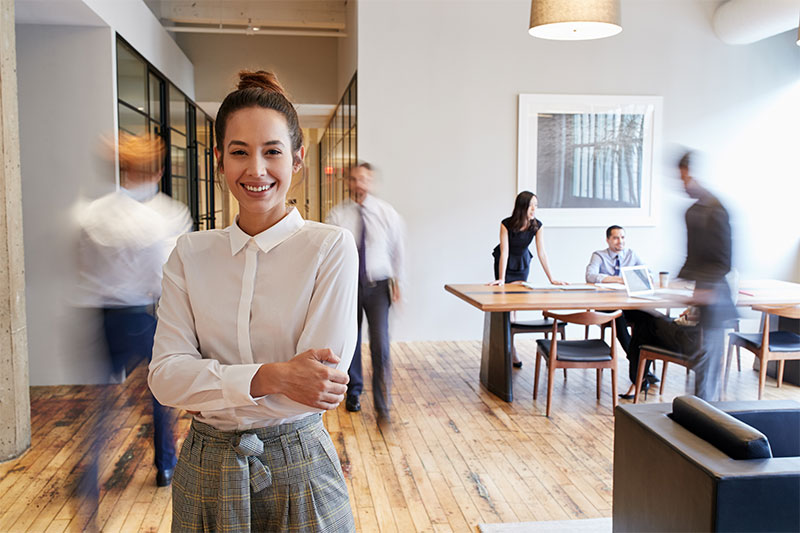 Spade Design is the interior design studio of Absolute Interior, a full service vertically integrated renovation & refurbishment company specializing in the condominium industry.
Originally founded to meet the rising demand for design-build services, we strive to provide a streamlined process that is guided by our clients' goals and requirements. Spade Design is dedicated to designing and building with the highest level of quality and precision. We endeavor to provide uniquely designed solutions that focus on conceiving the impactful experiences of tomorrow.
Design-Build is a construction delivery method that provides owners with a single point of contact for both the design and construction phases of a project. One entity holds single-source responsibility and contractual risk for every aspect of a build — from estimation, assessments and pre-construction to architecture, schematics, engineering, subcontracting, construction and post-construction. This entity, the Design-Builder, manages all contracts with companies, such as subcontractors, permits, designers, equipment vendors and materials suppliers.
Unlike in other construction methods, owners contract only with the Design-Builder. In the two other primary construction methods used today — construction management and general contracting (also known as design-bid-build) — owners have multiple contracts with different entities for architectural design and construction. Since Design-Build brings together all elements of a project, designers work in coordination with other members of the project team. In other methods, the design is completed separately, sometimes resulting in unforeseen costs and delays during the construction process. Therefore, Design-Build allows your project team to provide insights into the costs and constructability of different designs well in advance. The end result is a sound and timeless design, a defined budget, and a schedule streamlined. It ensures business goals are met. Over the past 15 years, use of design-build has greatly accelerated in Canada, making this delivery method one of the most significant trends in design and construction today.
– 2019 Archie Expo
– Goldman Gallery
– Vista Tomorrow '09
– 2017 Modern Daily
– 10th Annual Regarda
– Hamilton Showcase
– Imminent Plaza
– 2nd place, Tokyo
– 1st jury prize, NYCA
– 2018 Riviera Aw.
– NYC's Most Wanted
– Fresh Faces, Ammi
do you want to work with us?
Don't hesitate to ask us a question about your project or view our recent portfolio for more…